Main Hall - see Gallery for examples of rental setups!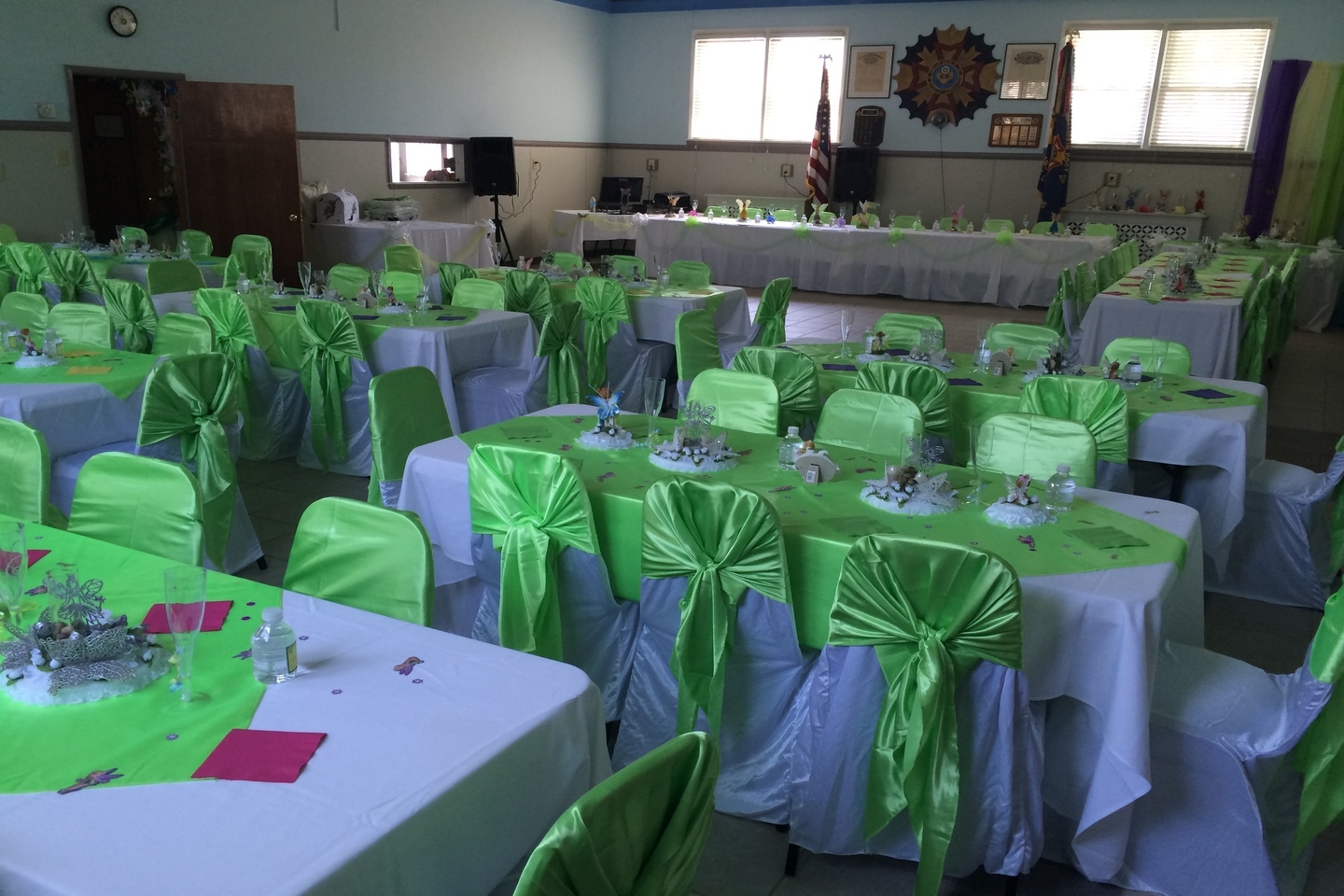 Seating for 100
Padded Black Chairs - 100; 10 - 60" Round Tables; 1 - 6 ft table and 6 - 8 ft tables (No Coverings)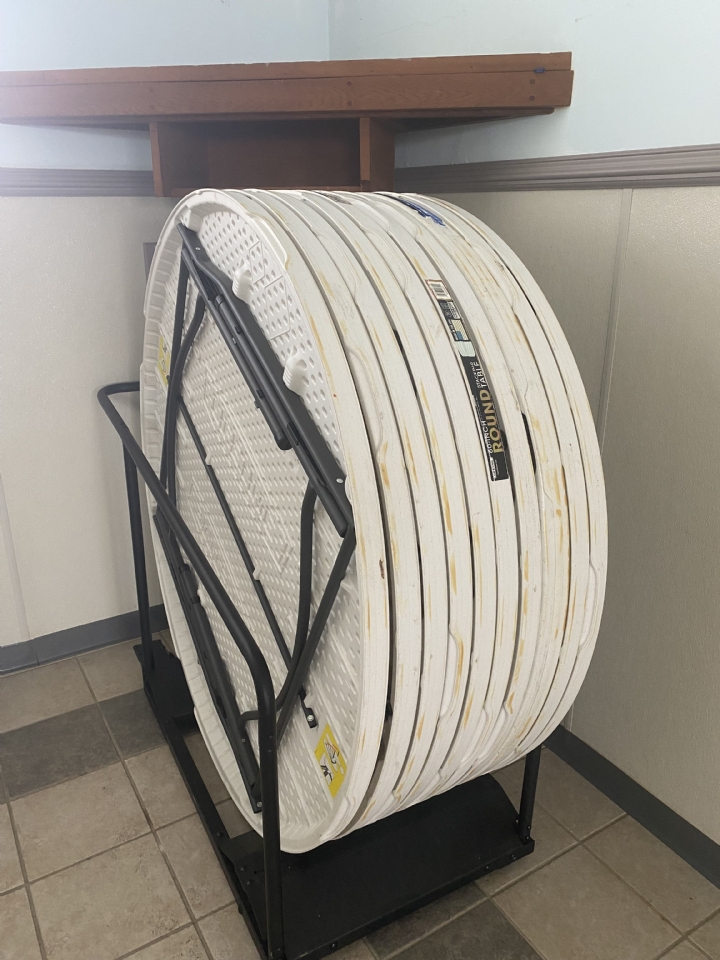 Bar Gathering Area - Seating for 15 - Large Refreshment Cooler
Large Kitchen Prep Area with Restaurant Style Stove and Grill - Small Refrigerator

Basic Rental
: Beginning @ $450 depending on type of rental - No Weddings!
Basic Deposit
: $200 (non-refundable if canceled within 30 days of your event).
Other:
Supervisor may be assigned depending on type of rental: fee - $100 for 8 hours or as negotiated

By renting our Hall, you are supporting Combat Veterans and local community and youth programs. Please contact us at 609-823-2240 leave a message or email Vfw215rentals@gmail.com for further information and viewing appointment.
Under News & Events you can check out the Hall Rental Calendar to check date availability.
Click here for Rental Agreement